The student winners of the Tri - States Olympians Achievement Award. The ceremony is held in New York City at the Olympians Annual Anniversary Dinner.

Mr. Otis Davis with Marco Bertolotti, Kelly & Jeannette Carvajal, Johana Minyetty, Julia Zaskorski and Sean Quinlan.

Mr. Otis Davis with Edwin Amar, Peter Yeung, Yara Montoya, Crystal Vilchez and Michele Perez.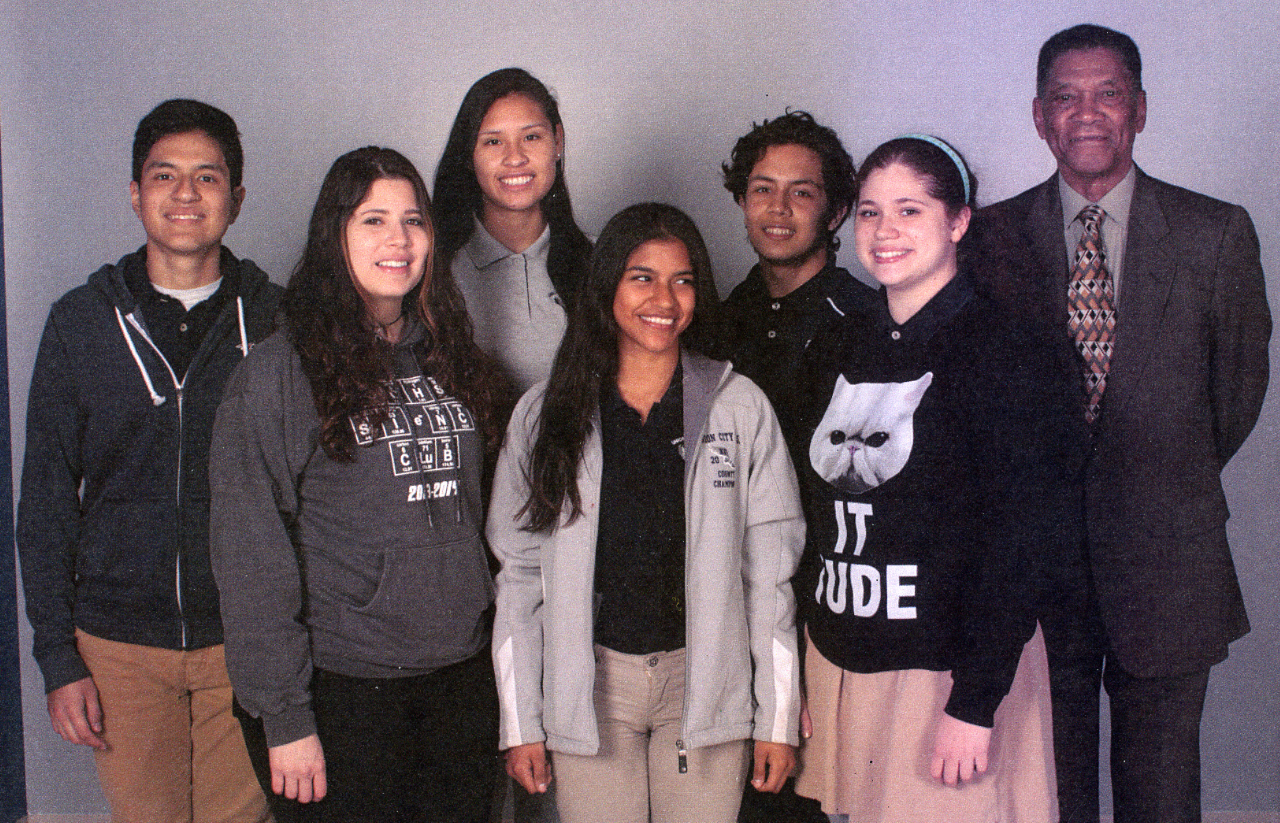 Achievement Award Winners 2014 /2015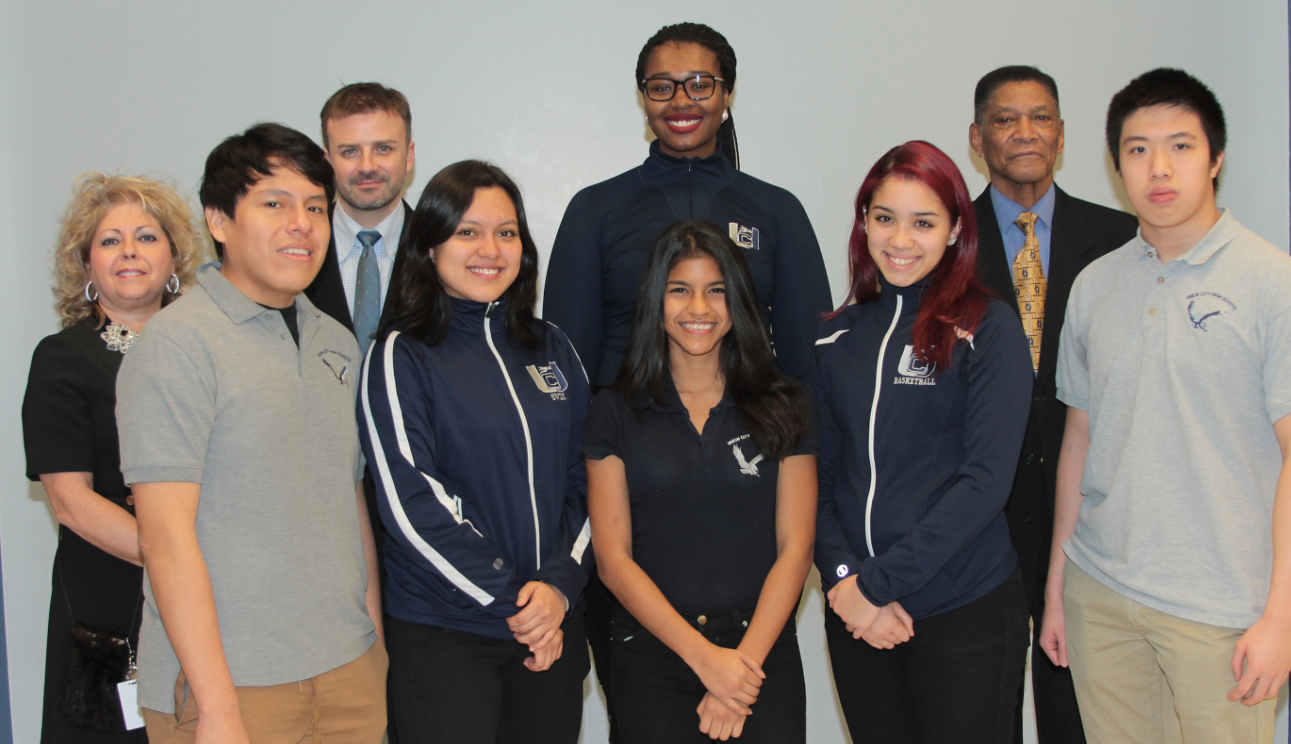 Achievement Award Winners 2015 / 2016